Magic Formula Investing Stock Screener
Is Now a Good Time for Value?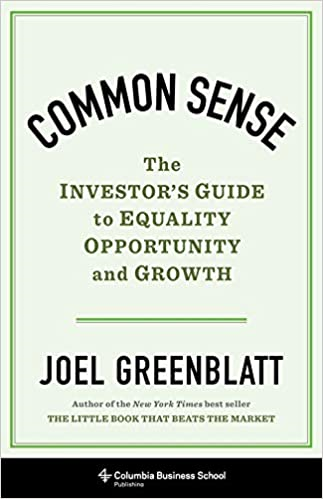 In Joel Greenblatt's new book, Common Sense, The New York Times, best-selling author of The Little Book that Beats the Market, explains what we can do to address inequality and growth right now - all from an investor's perspective. Click here to order today.